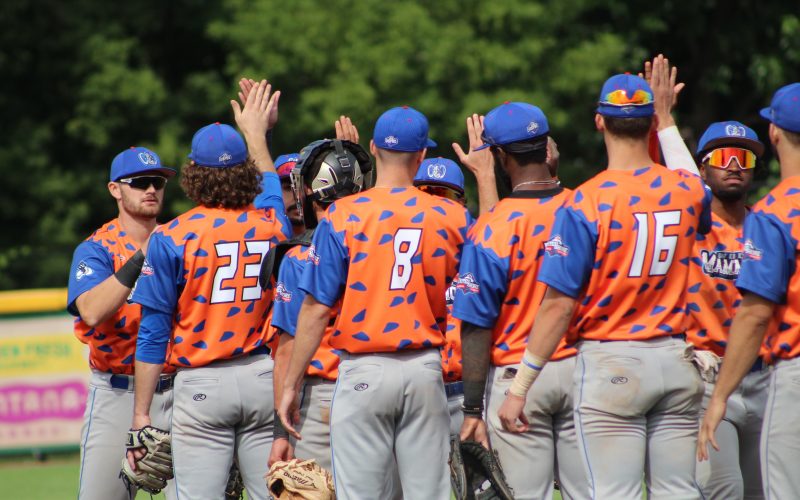 Mammoths Win In Extra Innings, 6-5
August 1st, 2021
UTICA, Mich. – Jordyn Finney hit what would be the game winning single, bringing in two runs, and finished the day 2-for-4, to lead the Westside Woolly Mammoths (11-12) past the Utica Unicorns (16-9), 6-5, on Sunday afternoon at Jimmy John's Field.
Trent Bauer also had two hits and Norberto Navarro went 1-for-3 with1 RBI and two runs scored. Collin Ledbetter picked up his second win of the season, pitching the final 4.0 innings.
Leading the way for the Unicorns was Nick DeNicola, going 2-for-5, and Frankie Lucska with 2 RBIs.
#BringingBackTheFun