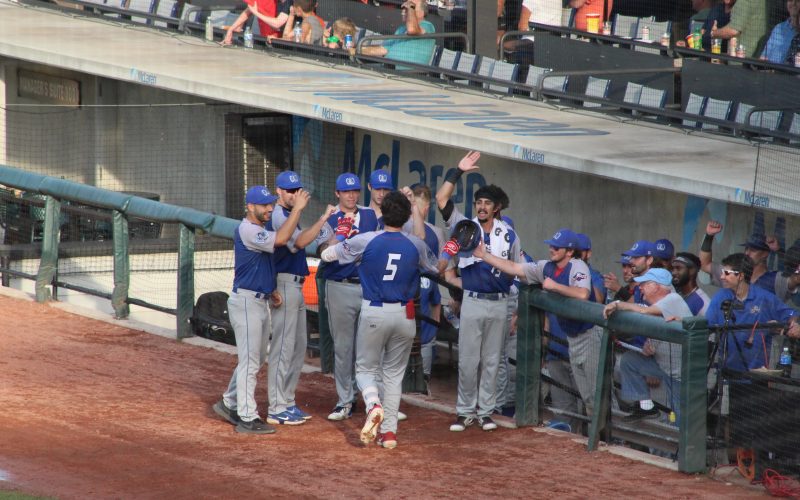 Mammoths Blank Unicorns, 8-0
August 12th, 2021
UTICA, Mich. – Right-handed pitcher Greg Loukinen tossed 6.0 scoreless innings of baseball and Jaylen Smith went 3-for-5 with two RBIs to lead the Westside Woolly Mammoths (13-14) over the Utica Unicorns (19-11), 8-0, on Thursday night at Jimmy John's Field.
Nick Caruso finished 2-for-4 with two RBI for the Mammoths. Designated hitter Trent Bauer scored two runs.
Tucker Rayburn and Kevin Lambert had the only hits for the Unicorns.
#BringingBackTheFun