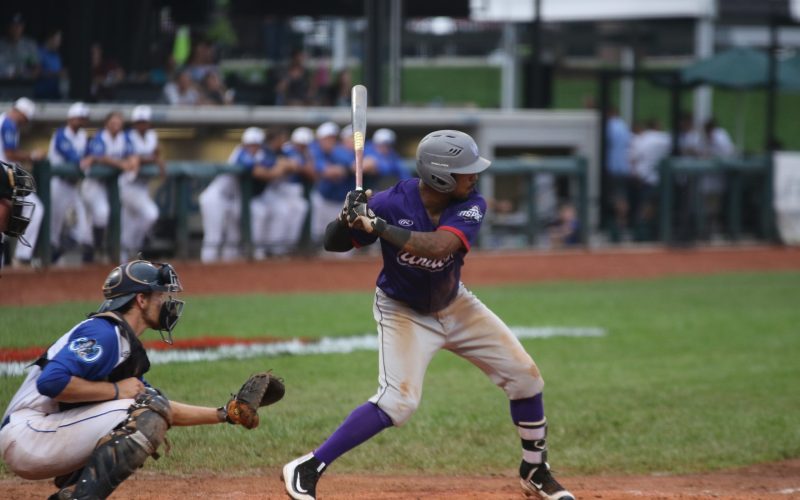 Unicorns Gallop Past Woolly Mammoths, 5-3
UTICA, Mich. – Dallas Oliver went 3-for-5 with a double and one RBI, while Kyle Olliges picked up his sixth win of the season by throwing 1.2 scoreless innings, striking out two, as the Utica Unicorns (20-21) defeated the Westside Woolly Mammoths (18-21), 5-3, on Friday night in front of a crowded Jimmy John's Field.
Michael Scimanico earned his league-best seventh save of the season, striking out two in the final frame. Kyle Bonicki finished 2-for-4 with an RBI for the Unicorns.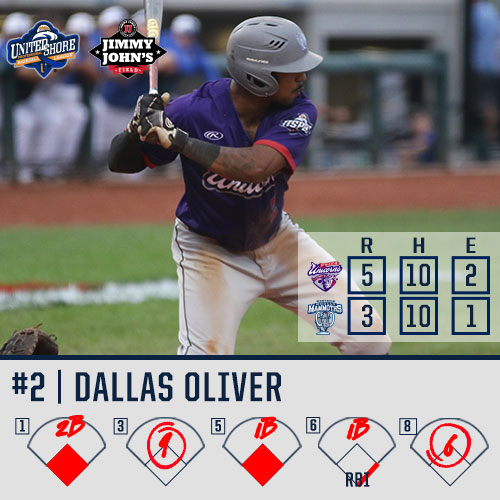 Jalin Lawson, Gaudencio Lucca, and Jake Barbee each had two hits for the Woolly Mammoths.
Metro Detroit Chevy Dealers Fan of the Game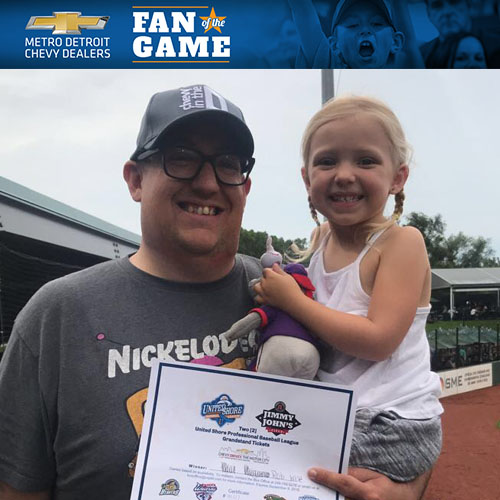 Rob Wise
UPCOMING GAMES
Saturday, August 18
Westside Woolly Mammoths (18-21) vs. Birmingham Bloomfield Beavers (21-19), 7:05 p.m. first pitch (Gates open at 6 p.m.)
Buy Tickets
Promotions
First Responders Night presented by Provision Financial, Girl Scouts Campout – Read More
All First Responders will be recognized on the field
Rescue Helicopter LifeFlight 1 will deliver the game ball at 6:50 p.m.
Sunday, August 19
Utica Unicorns (20-21) vs. Westside Woolly Mammoths (18-21), 1:05 p.m. first pitch (Gates open at Noon)
Promotions
Sunday Fun Day with Princesses and Pirates presented by Fairytale Entertainment, First 300 kids receive free bobblehead from ZapZone, Stamp Books, Fishing for Treasure – Read More
#YourSummerDestination