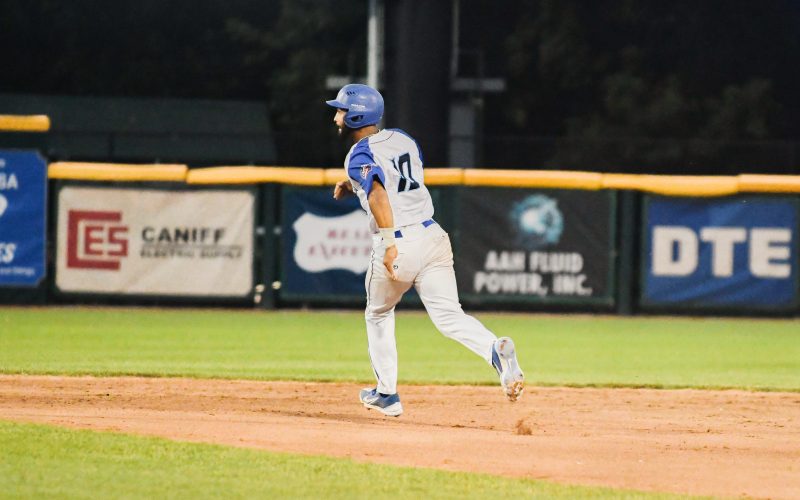 Mammoths Rally Late Over Unicorns, 2-1
UTICA, Mich. – Wade Weinburger Jr. came in clutch in the bottom of the sixth inning, staying patient at the plate as he earned the walk to bring in the game-winning RBI to lead the Westside Woolly Mammoths (6-10) to a 2-1 win over the Utica Unicorns (13-3) in game two on Saturday's doubleheader at Jimmy John's Field.
Houston Parker had a great night. He finished game two with two hits and one run. Designated hitter Greg Vaughn Jr. was on base three times. Adrian Cook started on the mound, going 4.0 innings, giving up one hit and striking out two. Tyler Ruetschle picked up his first win pitching 1.0 inning of relief and striking out all three batters he faced.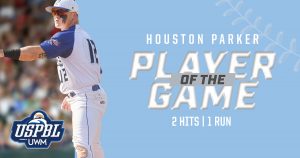 Ari Sechopoulos hit his league leading seventh home run in the fifth inning. Matt Parkinson was the only other Unicorn to get a hit.
#SummerNighstUnderTheLights